Skip Navigation
Website Accessibility

Follow Laurie (owner since 2020) on Facebook
https://www.facebook.com/me/
.
Check out previous designs here:

Are you ready to have some fun getting ready?



Is it time to start shopping yet?
As much as I am enjoying this gorgeous, crisp, fall, I sure hated to see those warm summer days go. If the winter will just go as fast as the summer did, I will make it until spring. The good part about winter is that it is easier to stay inside and sew, rather than spending all that time and energy on the yard; I love it, but I am ready for a rest.
I learned a long time ago that the best way to make the time fly is to pick a project with a dead line. Looking ahead to Christmas projects is proof of that! Someone had the nerve to post on Face Book that there were only 7 more Saturdays until Christmas. Well, that narrows it down fast.
Let's look at some fun quick projects for Christmas giving, and just keeping warm.
My latest fun project is scarves.


I love the twisty twirly scarf, and I also love our new infinity scarf. It's pretty quick to make and is such an elegant gift. It is made from Shannon Fabrics new Sculptured Soft Cuddle, in several textures and colors.

Look for the Elegant Black Crush, the Grey Tile, the Black and Tan Bengal, the Ivory Crush and the Beige Crush.

They are just $12.99 for the kit and it includes a free pattern.

I guarantee if you make one, you will want to make several. Everyone on your list will want one, so be sure to order several.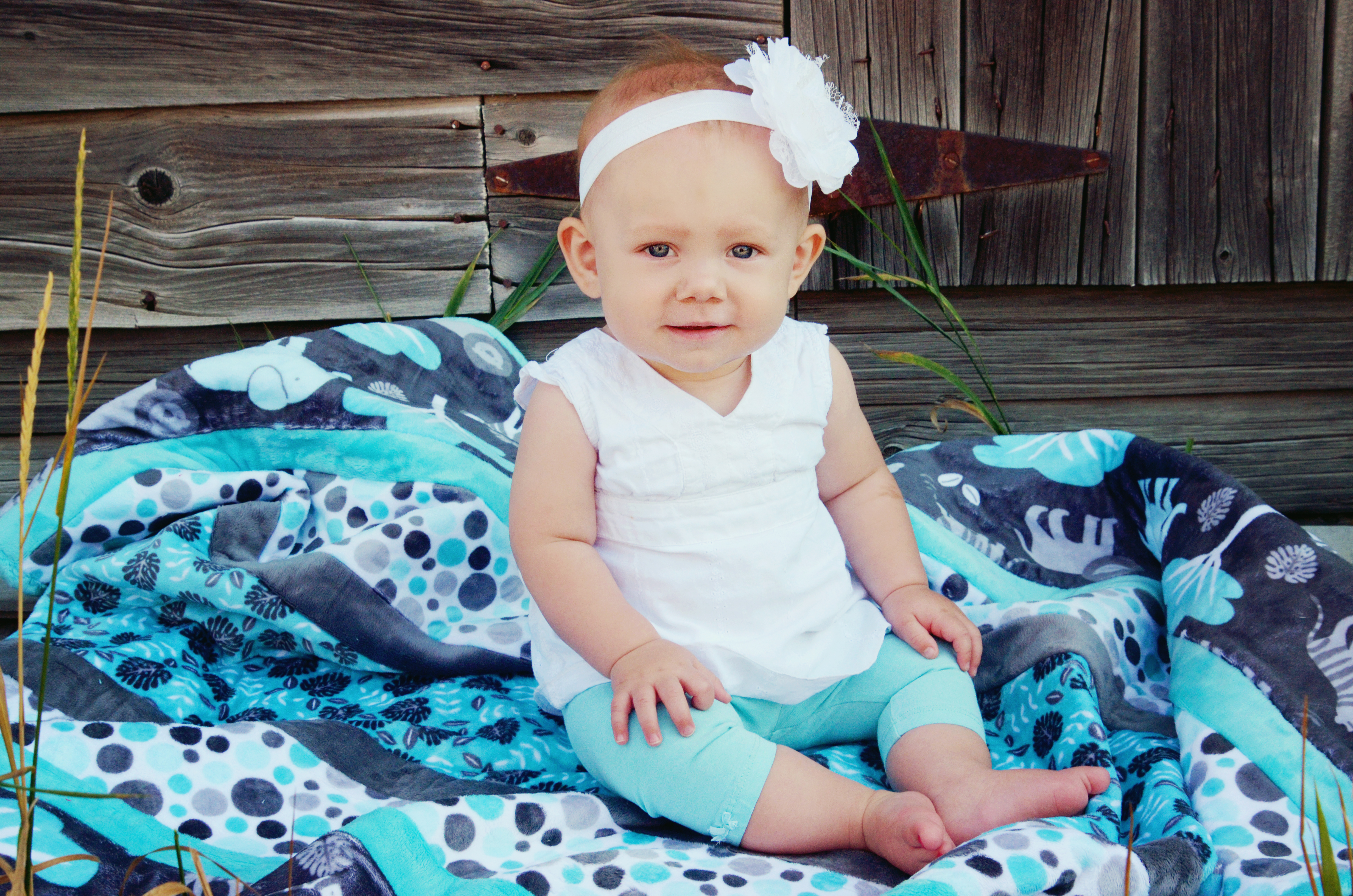 I just added 4 more new baby quilts that I am sure you are going to love. It's always fun to sew for the baby. One great thing about Cuddle quilts is that Cuddle doesn't stain. They wash and look great for such a long time.

If you are wondering about batting, I usually like to add the batting if I am leaving the quilt in
the bed, but if it is going to be a carry around quilt, I don't put one in.

Without the batting it is a nice soft blanket that drapes and snuggles. The batting is really nice and warm, but bulky to carry around.


Good luck on getting that list going, and let me help you with a fun head start!
Have a wonderful day, and make someone happy, make them a Cuddle Quilt!





PS - If you want some great cuddle gifts, but really don't want to sew them up, we have some treats in store for you!! Keep watching our site for some ready made Christmas Gifts in our new "Christmas Boutique!!"